"Without translation we would be living in provinces bordering on silence."
George Steiner
#Speakfreely
The alia cryptocurrency transaction system can help give purchasing power to anyone in the world with internet access and democratizes translation to billions of people across the world.
WE BELIEVE IN CRYPTO INCLUSION
We use artificial intelligence and blockchain technology to enlist the participation of populations across the globe to enhance translation via cryptocurrency. We believe our technology has the potential to create more financially inclusive opportunities by:
Empowering women as a global workforce in online translation services
Eliminating global communication barriers for disadvantaged population
Expanding translation to businesses around the world in a quick and inexpensive manner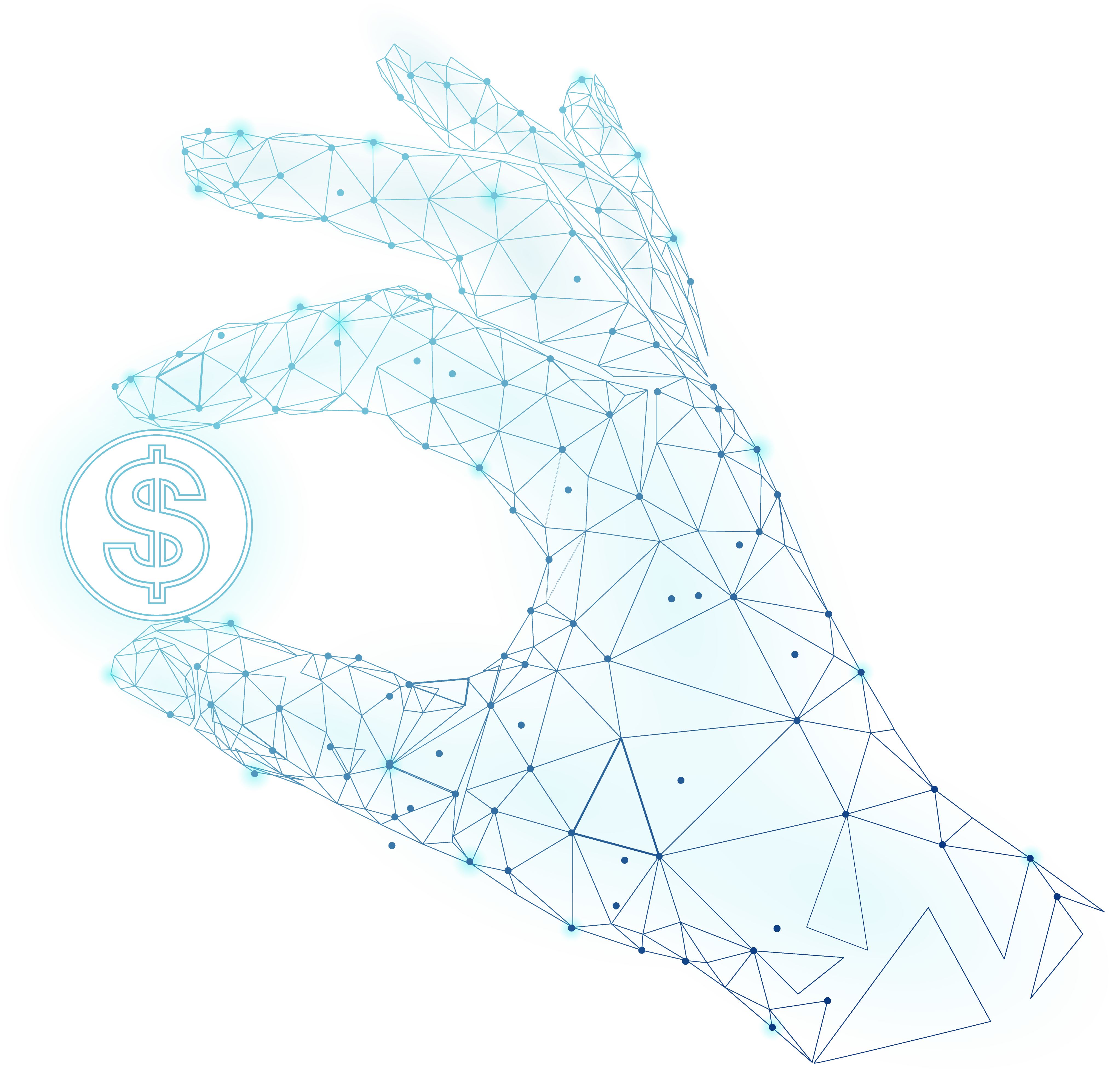 MORE OPPORTUNITIES
Advance women's economic opportunity through bypassing the need for bank accounts. The ALIA blockchain and cryptocurrency-based platform can boost women's ability to earn their own income with a skill and allow for more economic independence and power.
BETTER TRANSLATION
Meet the global need for affordable, fast, and accurate language translation services by utilizing the translation skills of currently marginalized populations. Previously under-represented populations can improve the quality and diversity of translation worldwide.
GREATER ACCESS
Open up mass translation by providing low-cost translations services to developing countries. Our system's mobile accessibility has the capacity to support global business relationships for professions and regions worldwide via cryptocurrency and blockchain technology.
IMPROVED LIVES
Promote the allocation of translation services to low-income communities across the world. By expanding the reach of translation services, the ALIA platform holds promises to help decrease information divides and act as a poverty reducing endeavor in impoverished areas.
1.7 billion adults lacked a bank account in 2017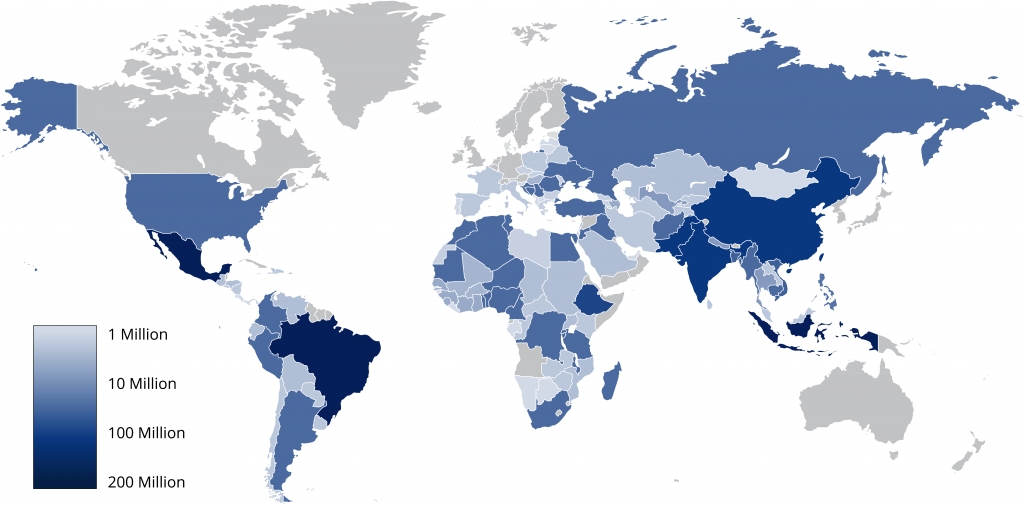 According to the World Bank, many under served population across do not have access to bank accounts.
Nearly half of all unbanked adults live in just seven underdeveloped countries world wide
Specifically, more than 40% of the women don't have access to financial services internationally
These populations often do not have access to affordable translation services that could help.
Boost small business' reach to a global market
Expand developing countries access to information and financing
alia will not only spread the access to translation for women and disadvantaged populations,but it also advance their financial freedom through cryptocurrency transactions.
alia can't change laws, nor can it alter societal norms. We believe the alia platform can serve as a transformative tool for financial opportunities and professional ventures. Follow our efforts as we work to change the lives of women and disadvantage individuals in places where they have rights but lack the structure to realize them.